Financial investment is just one component offered by Wonderful Investors. Our team has the experience and expertise to help launch and scale a business holistically. This could include the development of a PoC or MVP, gaining initial market traction, creating a 'go to market' model or helping to build the right team and infrastructure to scale.
Wonderful Investors is a network of angel investors and business growth specialists who partner with early-stage companies to launch and get them ready for scaling.
Typically, we invest in startups that create a social impact and have a wider purpose than just profit. We work with social entrepreneurs who have a clear business plan to make a profit, but also to impact their world.
Looking for Investment?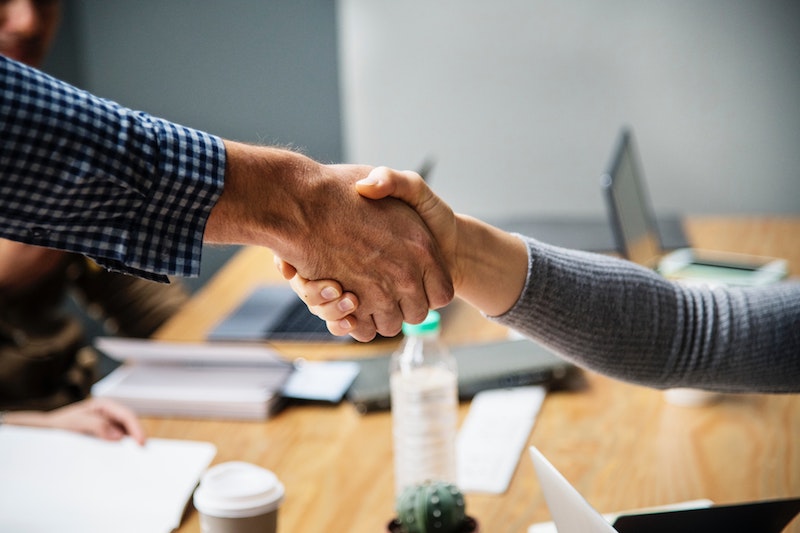 Finding the right investor and the right level of investment is usually a minefield. How much equity to part with?
What amount of money? It shouldn't be a finger in the air exercise, nor a distress decision. Instead, businesses can take advice from experienced business people who live and breathe these decisions and reap the rewards so that you can benefit too.
Looking to Invest?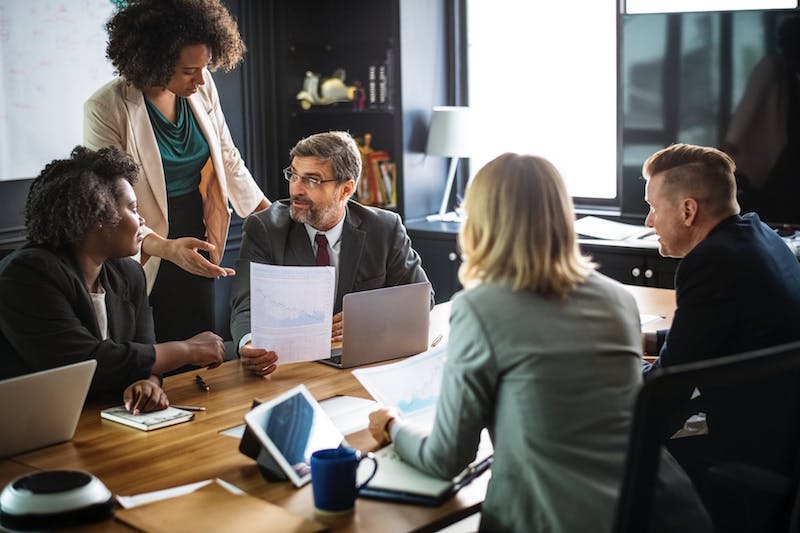 When companies approach us for investment, we partner them with one of our selected investment partners that has the right ingredients and forms the right fit to help deliver for both the business and investors. Synergy is a buzzword rife in this area, but ensuring both parties strive for the same goals is vital in maximising returns for our investment partners and, ultimately, allows us to facilitate business growth.
Your opportunity for Investment & Growth. 
Wonderful Investors is managed by our team of
talented founding partners

successful business people with a wide range of management disciplines and experience in

launching

and

scaling

companies.
Fill out our enquiry form and we'll be in touch!